High Desert Harmony was thrilled to perform at the Great Reno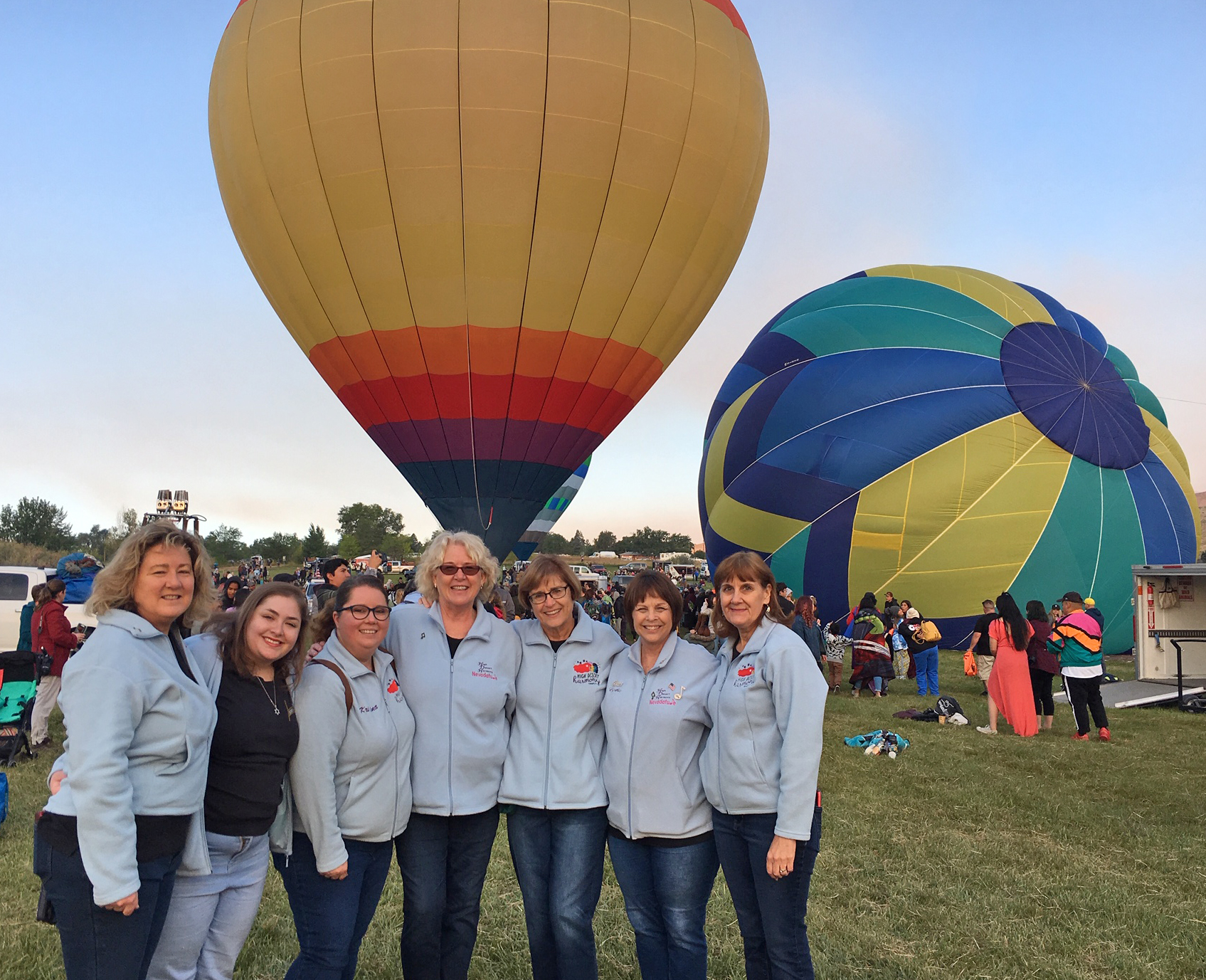 Balloon Race on Sept. 8th! We had a pre-dawn, 6:00 a.m. call to be at Rancho San Rafael Park, but thousands of people were there even earlier to watch the balloons ascend. It was truly memorable to sing the National Anthem, as well as several more songs, as the sun came up.

We also held a sing-out for the Newcomers and Neighbors of Northern Nevada luncheon on Sept. 26th at the Atlantis Hotel in Reno. We had a great time entertaining this fun and appreciative audience.